Fruits and Veggies Preschool Storytime (9/9/21)
This month we are focusing on the 5 food groups. We started off with a fruits & vegetables storytime to cover 2 of the food groups right off the bat! This storytime is fairly long, so you may need to adapt it by using less books or some shorter ones.
Opening Song:
We always begin with "The More We Get Together" using ASL, then follow it up with "Shake My Sillies Out" by Raffi.
Books:
We begin each food storytime with nonfiction books about the food group(s). We have been using the MyPlate books by Nancy Dickmann.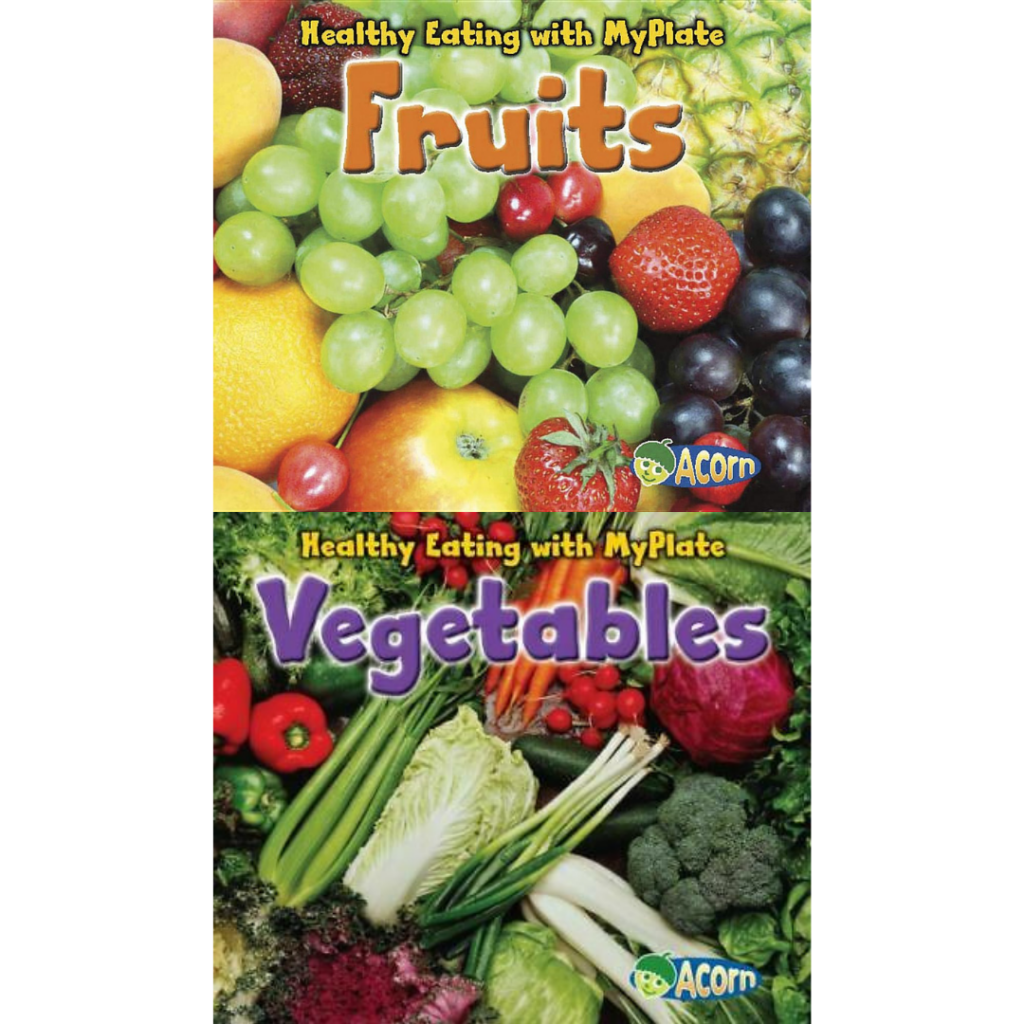 Songs:
Next we danced to "Fruit Juice Shake It" by Pinkfong.
We then sang a food version of "If You're Happy and You Know It"
(If you like carrots and you know it, clap your hands; broccoli, stomp your feet; etc.)
Book:
Next up was "Veggies with Wedgies!" I have to admit, I thought the kids would like this one a lot more than they did. We had a lot of new friends this week, so it could have just been shyness. Depending on your group, it could be a big hit since it's so silly.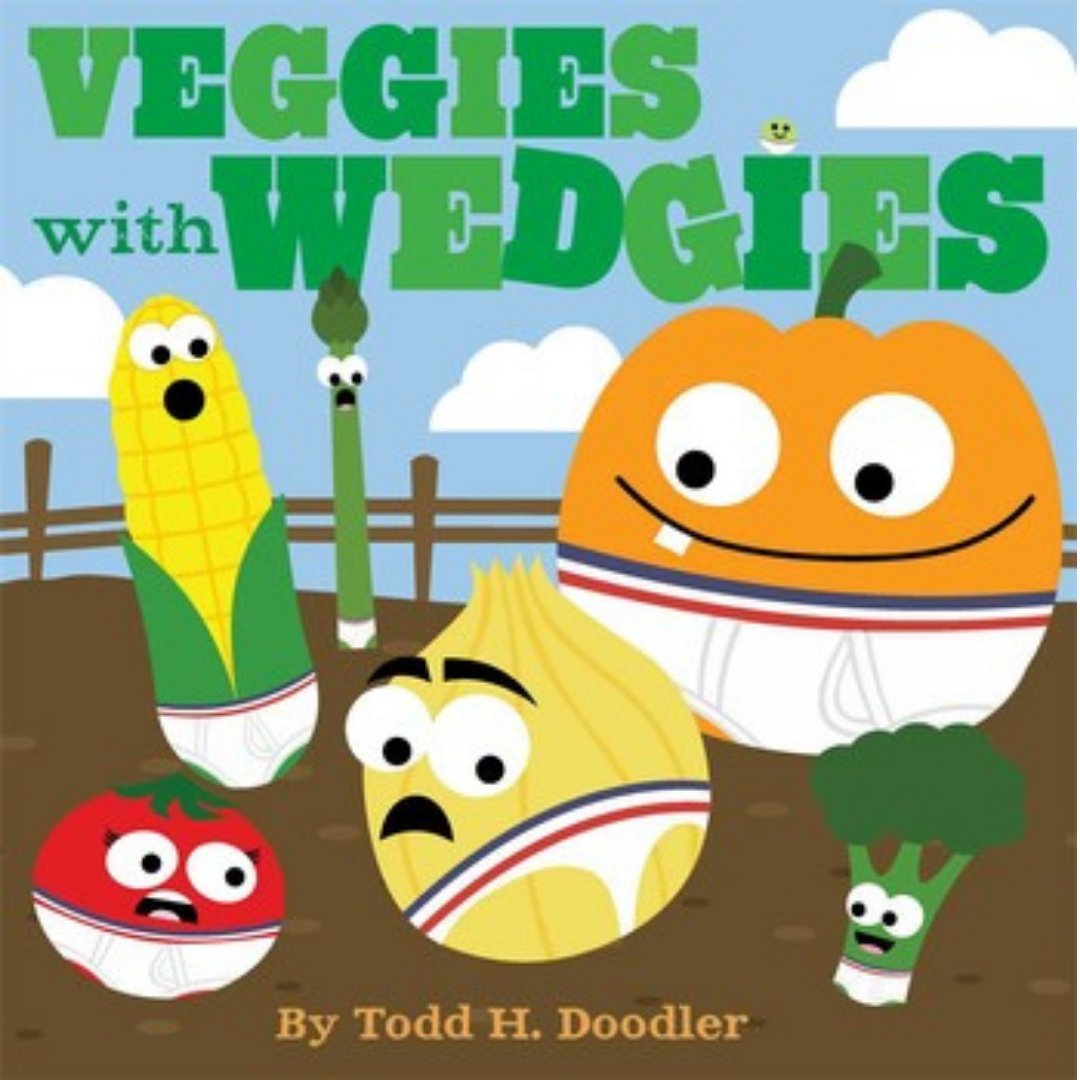 Song & Flannel Board:
We sang "Apples and Bananas" and it earned a few laughs. The version we have on CD was so fast it was hard for us to keep up, which ended up being pretty funny.
I used the idea from Storytime Katie to turn "Lunch" by Denise Fleming into a flannel board.
The cute foods are all free clipart from Canva. For our group, when we read the page we would ask what they thought the next food would be based on the color. For younger groups, you could show them the clipart and ask them what food it is.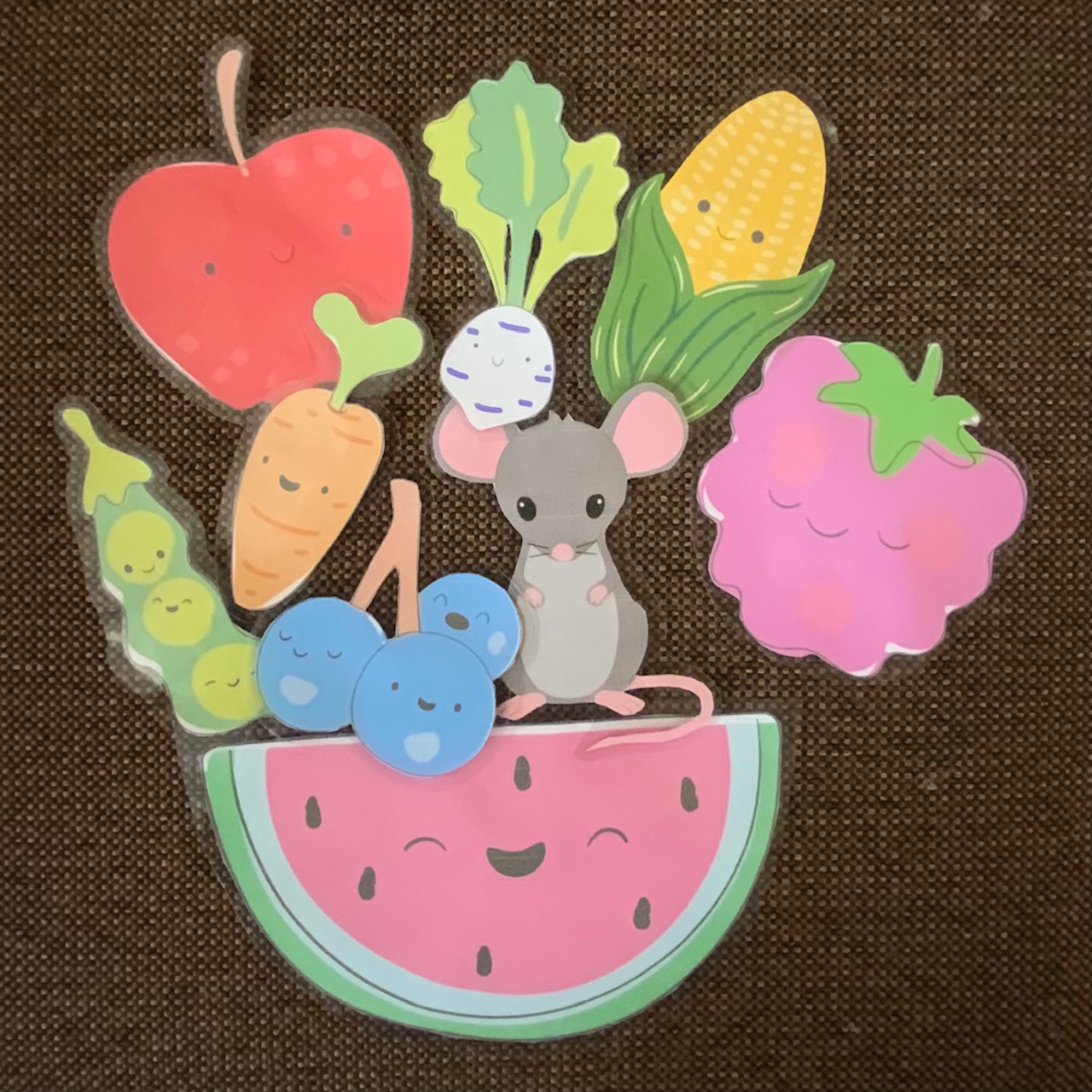 Final Book:
We finished off our books with "1 Big Salad" which was a very cute counting book. Most of our stories were pretty long this week, so I was glad we could end storytime with a quick easy book.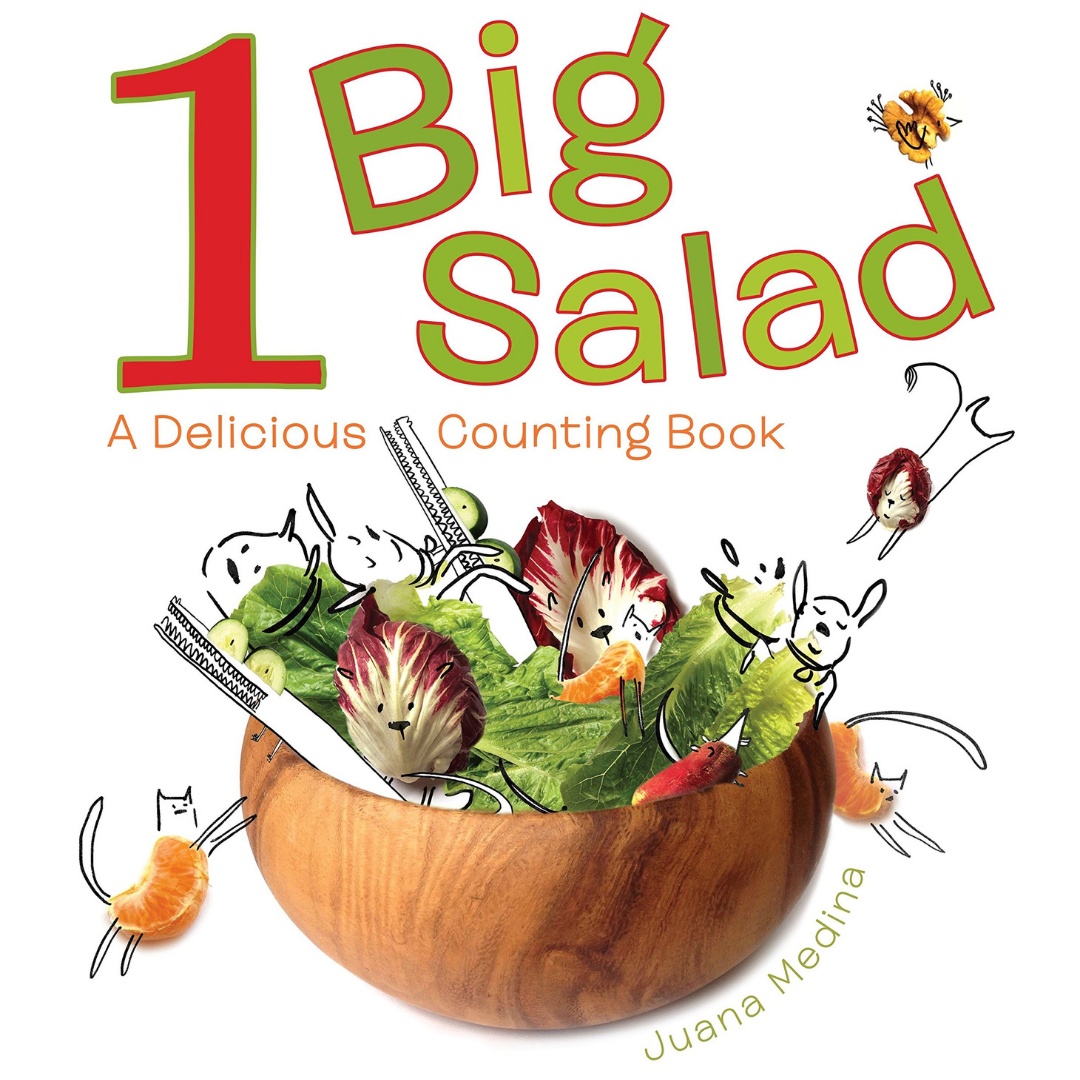 Activity:
The first storytime of the month is when the kids color in some sheets that we can use to decorate the kids area for the month. We used sheets from this banner book (not an affiliate link), but I'm sure there are some newer options you can find.