Tinicum Memorial Public Library offers Free Museum Passes to Adults with Delaware County Library System cards in good standing.
Passes are available for a 3 day checkout to one of a host of local museums and attractions, including entrance for adults and children.
Some museums require patrons to provide their personal email at admission.
The library is not responsible for keeping track of museum hours. You can see the hours at the links provided.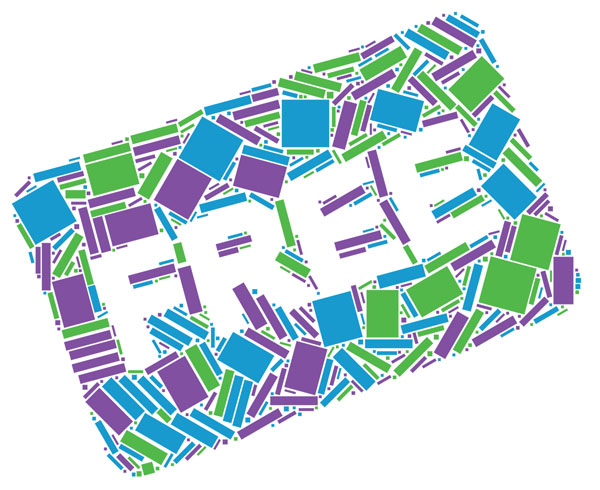 Available Passes
Click the links below to see if the pass is available through the online Delaware County Library System.
American Helicopter Museum
Share the wonder of vertical flight through exciting, immersive, multi-sensory experiences. Please note that the museum is only open Thursday-Sunday.
www.americanhelicopter.museum.
Pass admits: 4 guests (any age; children under 2 are free)
Brandywine Zoo
Visit an array of animals native to North and South America and temperate Asia. The Zoo offers accessible observation areas as well as a Zootique gift shop, snack bar and picnic area.
www.brandywinezoo.org
Pass admits: 2 adults and 4 children under 18
Colonial Pennsylvania Plantation
At Colonial Pennsylvania Plantation, the 18th century is brought to life for visitors as they experience how colonial farm families lived and worked during a critical period in American history through the preservation, education, interpretation, and active participation in critically endangered historic skills that made 18th century life possible.
Please note that the museum is only open between late March and December and is not open on weekdays.
www.colonialplantation.org
Pass admits: 6 individuals, regular weekends only.
Drexel University's Academy of Natural Sciences
Philadelphia's natural history museum offers surprises for all ages, from changing interactive science exhibits to a children's discovery center, a fossil dig, and opportunities to interact with real science experts.
www.ansp.org.
Pass admits: 2 adults and up to 5 children in the same household
Eastern State Penitentiary
ESP was once the most famous and expensive prison in the world, housing many of America's most notorious criminals, including bank robber "Slick Willie" Sutton and Al Capone.  Tours offer a glimpse at life inside the prison's historic cell blocks.
www.EasternState.org.
Pass admits: up to 6 individuals
Elmwood Zoo*
Come see a wide array of animals! This pass offers 10% off in the Lenore Weiss Nature Shop.
www.elmwoodparkzoo.com
Pass admits: 2 adults and up to 6 children
Mutter Museum*
Visit this medical museum for its collection of anatomical and pathological specimens, wax models, and antique medical equipment. Pass does not apply to special events. Guests are required to reserve their visit before coming to the museum.
www.muttermuseum.org
Pass admits: up to 4 individuals for general admission
*Generously paid for by the Library Foundation of Delaware County
Museum Pass Program Policy
The Museum Pass Program allows patrons free access to local cultural and educational attractions.  This program, sponsored by the library, was made possible, in part, through generous funding from The Library Foundation of Delaware County.
General information:
Any Delaware County Library cardholder age 18 or older without fines or fees on the account is eligible to borrow a pass.
There is no fee to borrow a Museum Pass.   Fees will apply if the Museum Pass is returned late, damaged or lost.
Patrons must sign the TMPL Museum Pass borrowing agreement prior to checking out a pass.
Museum Pass admission policies vary with location.  Please refer to the information included with the Museum Pass for specific information.
Some Museum Passes offer additional benefits such as discounts to a gift shop, cafeteria, etc.  Please refer to the information included with the Museum Pass.
Borrowing Information:
Museum Passes may be borrowed for 3 days.  They are not renewable.
Holds are not permitted on Museum Passes.  Patrons may call on the day they wish to borrow the pass.  If available, the pass will be held for two (2) hours or until closing, whichever occurs first.  If the pass is not picked up within that timeframe, it will made available to other patrons.
Only ONE Museum Pass may be checked out per household at any time.
Returns:
All Museum Passes must be returned to Tinicum Memorial Public Library ONLY.
Museum Passes must be returned in person to the circulation desk and handed directly to a staff member. 
Do not return Museum Passes in the drop box.
Daily Overdue Fine:  $10 per day up to the cost of the membership.  A $5 processing fee will be charged if the Museum Pass is not returned in the plastic sleeve.
Lost Museum Passes:  Fee will be the replacement cost of the pass.