Grains Preschool Storytime 9/16/21
For our second week of food groups, we learned about most people's favorite group: grains! We began by throwing out some ideas of what foods could be considered grains before jumping in with our opening song.
Openings Songs:
"The More We Get Together"
"Shake My Sillies Out" by Raffi
Book:
As with the other food group storytimes, we began with a nonfiction book from MyPlate on the group. Today's first story was "Grains" by Nancy Dickmann.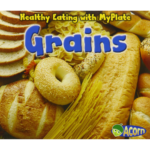 Flannel Board:
Next up was our pancake flannel board which I found on Storytime Katie and created using free Canva clipart.
Who wants a pancake, piping hot?
"I'll take the one with butter on top."
Who wants a pancake, fresh off the griddle?
"I'll take the one with butter in the middle."
(More toppings: blueberries, strawberries, chocolate)
Click here for our free printable pancakes.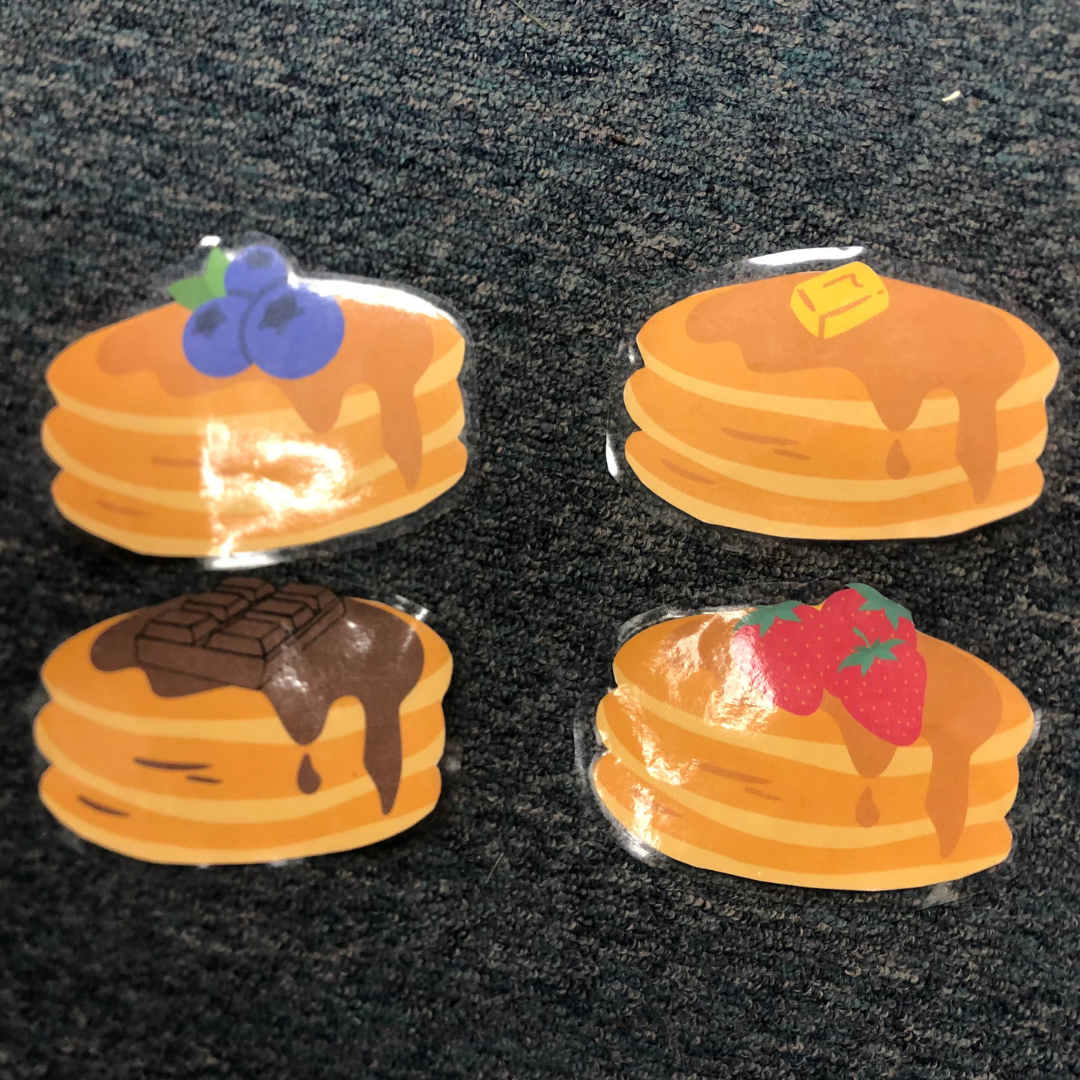 Book:
We read "Lady Pancake and Sir French Toast." This story was very cute but too long for a storytime with multiple books. It's probably better suited for 5-7 year olds.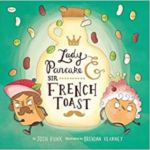 Songs:
Next we sang "Ravioli, Ravioli" to the tune of Alouette. I cut these cute little raviolis out of felt and stuffed them with cotton balls so that they could actually put the ravioli on their head and the other places the song said. Originally, I picked this to go along with "The Great Pasta Escape" but that book was sadly too long for our kiddos.
Then we sang "Hot Cross Buns" to get ready for the next book.
Book:
Next up was "The Baker's Dozen." The kids seemed to have fun counting along with the book, but we were starting to lose the young one's attentions at this point.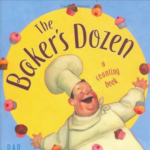 Activity:
This was one of my favorite preschool crafts I've ever done and it was so simple. We used dried and dyed pasta (click for tutorial)- make sure you let everyone know it is not safe to eat! We provided the kids with cardstock, crayons, glue, and pasta and let them make whatever kind of picture they wanted. It was great seeing how different everyone's picture was and how creative they were being!