You are welcome to vote for your favorite poster online OR in-person!
To vote online, leave a comment on this page with the number of your favorite poster! 
If you do not want your name and comment to display publicly on this page, please mention that in your comment and we will keep your vote private.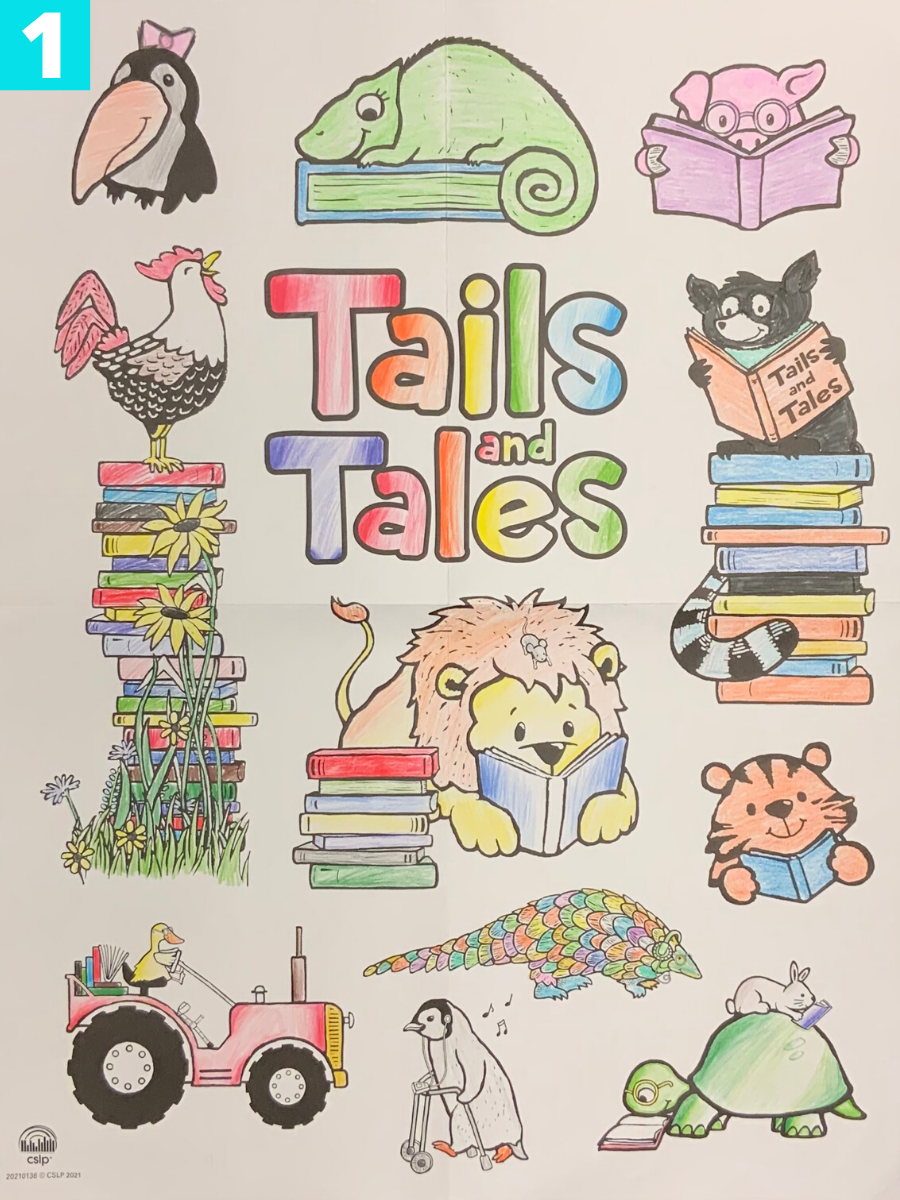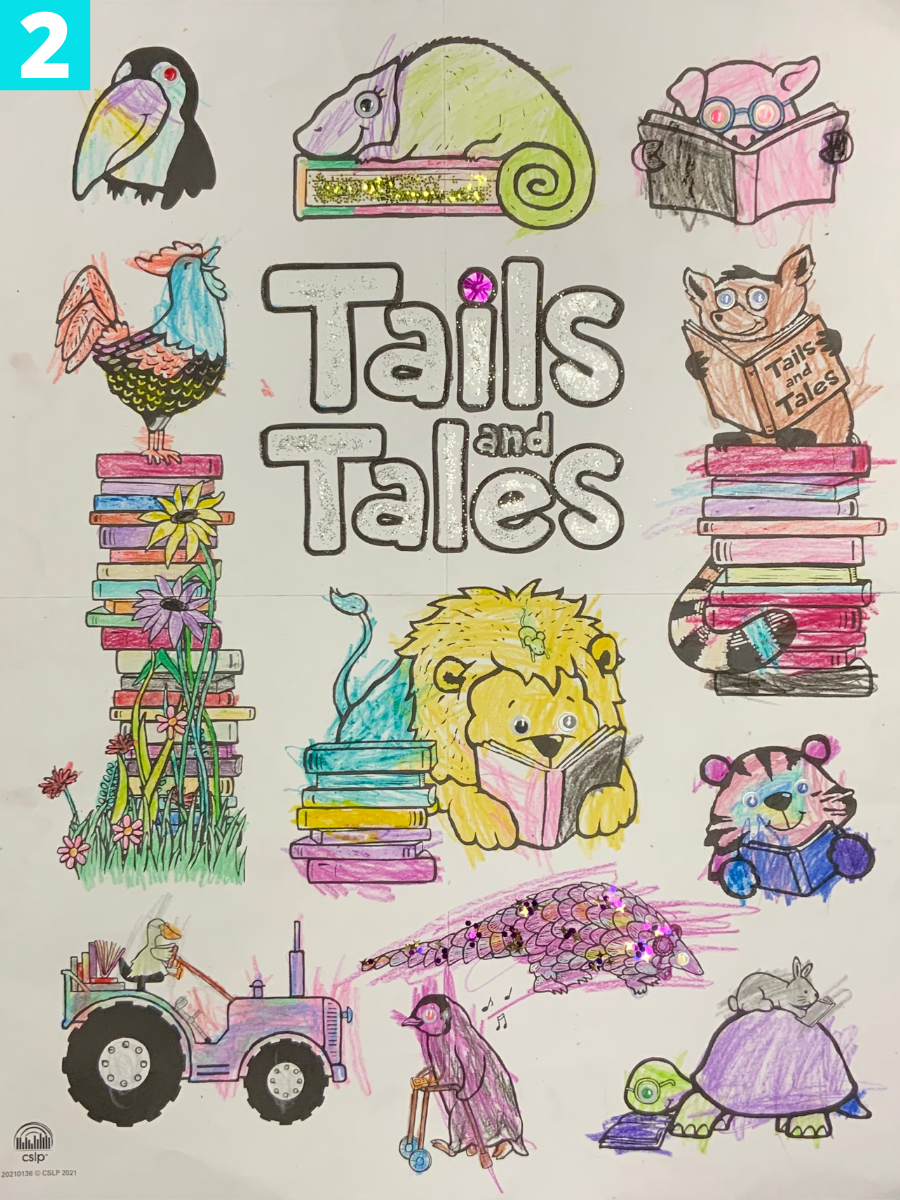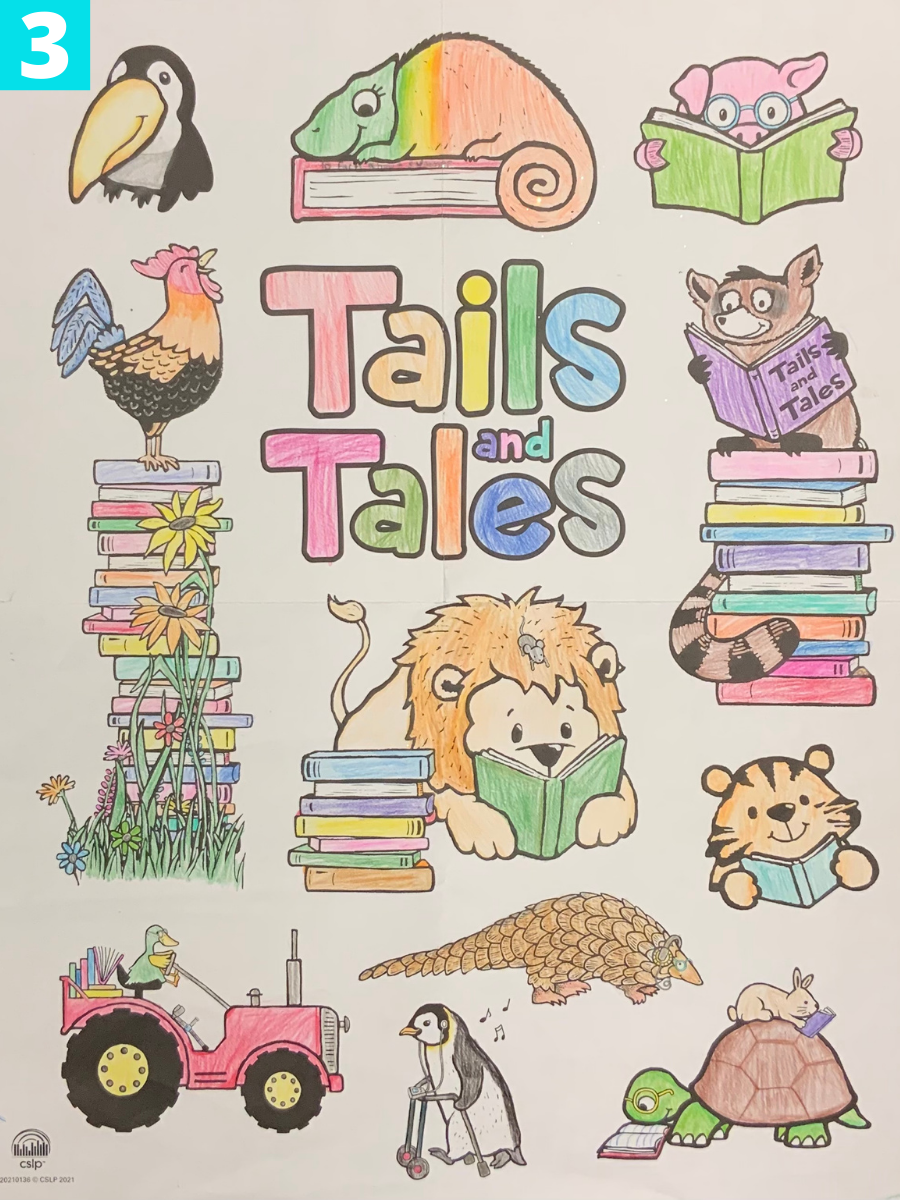 Please do not vote in person and online. Each person is allowed to cast only one vote.
Voting ends August 7th.