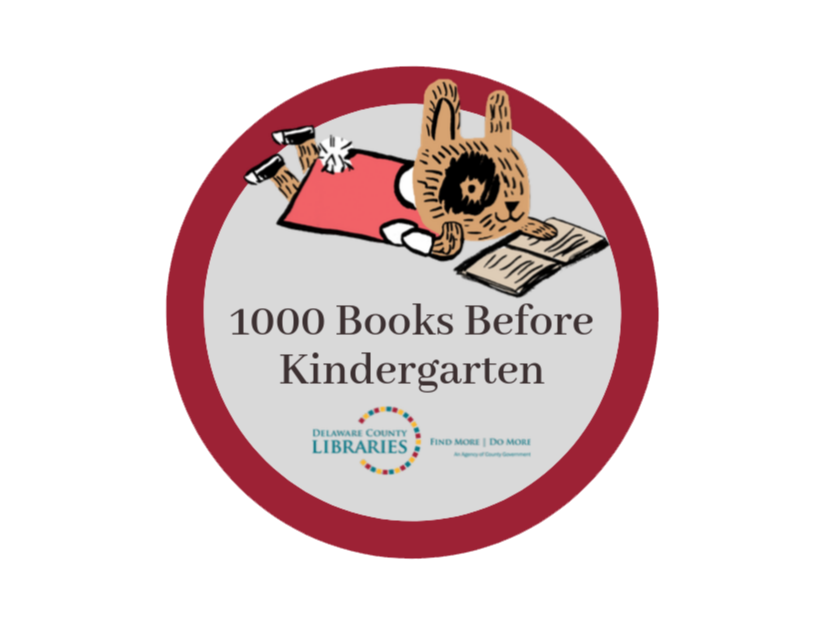 The concept is simple, and the rewards are priceless.
Read a book (any book) to your newborn, infant, and/or toddler. The goal is to have read 1,000 books (yes you can repeat books) before your precious one starts kindergarten.
We offer a reward system as well as a tracking system. This information will be provided to you after registration.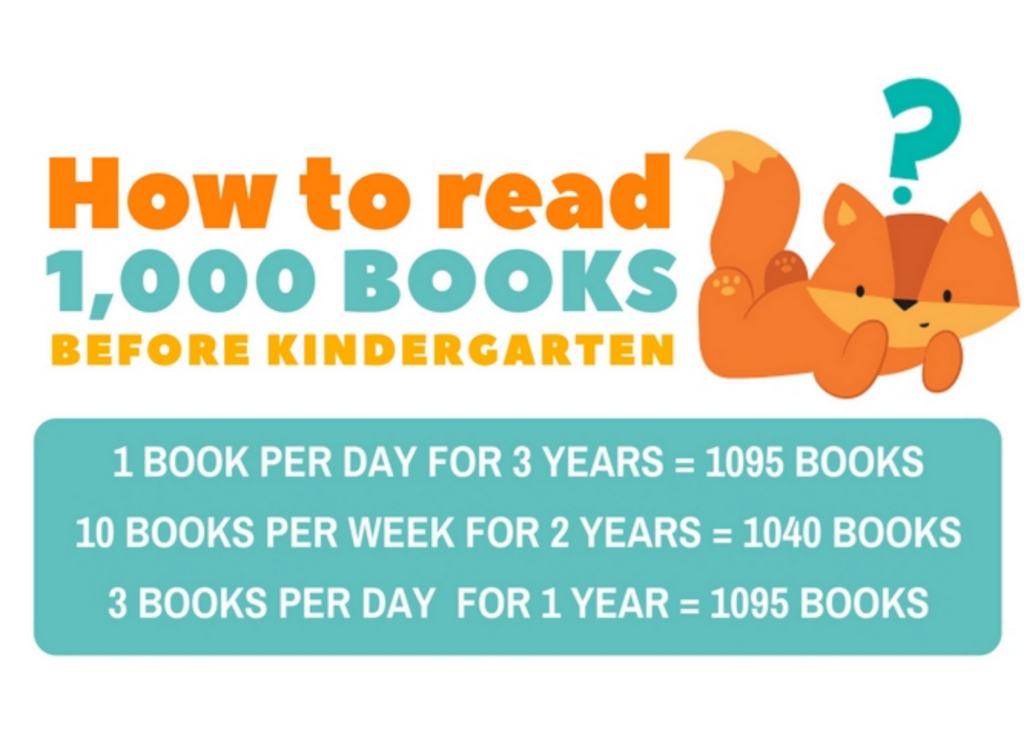 1000 BBK Bags
Check out 1000 BBK bags at the library! Bags were generously provided by the DCLS and the Rotary Club of Chester, PA.